Excursions usually take place during the lecture-free period after Pentecost. You can decide in which subject semester you participate. Participation is recommended for the second subject semester. If you participate at a later time (4th or 6th semester), please take into account that the LP for the module BFM 1 Introduction to the Study of the Vocational Specialization Metal Technology will be credited to your examination account (grading system) only after completion of the excursion. It is not necessary to attend all excursion dates in one semester.
Proof of performance
Successful participation in the course Excursion to the Learning Sites is evidenced by a certificate of achievement. You will receive this
after attending all three excursion dates (attendance list),
the participation in the planning,
the written elaboration on one of the dates
as well as the statement on a project report (peer feedback).
Requirements for the written work can be found in the ILIAS-Lernmodul.The written paper may be in the form of a field trip report or poster.
Written elaboration
Requirements for the elaboration can be found in the ILIAS-Lernmodul. The elaboration can be a field trip report or poster.
Extensive information on the event is also available in the digital learning environment Stumet² (ILIAS).
Please register in Stud.IP if you want to participate in the excursion. The number of places is limited depending on the excursion destination.
Contact Partner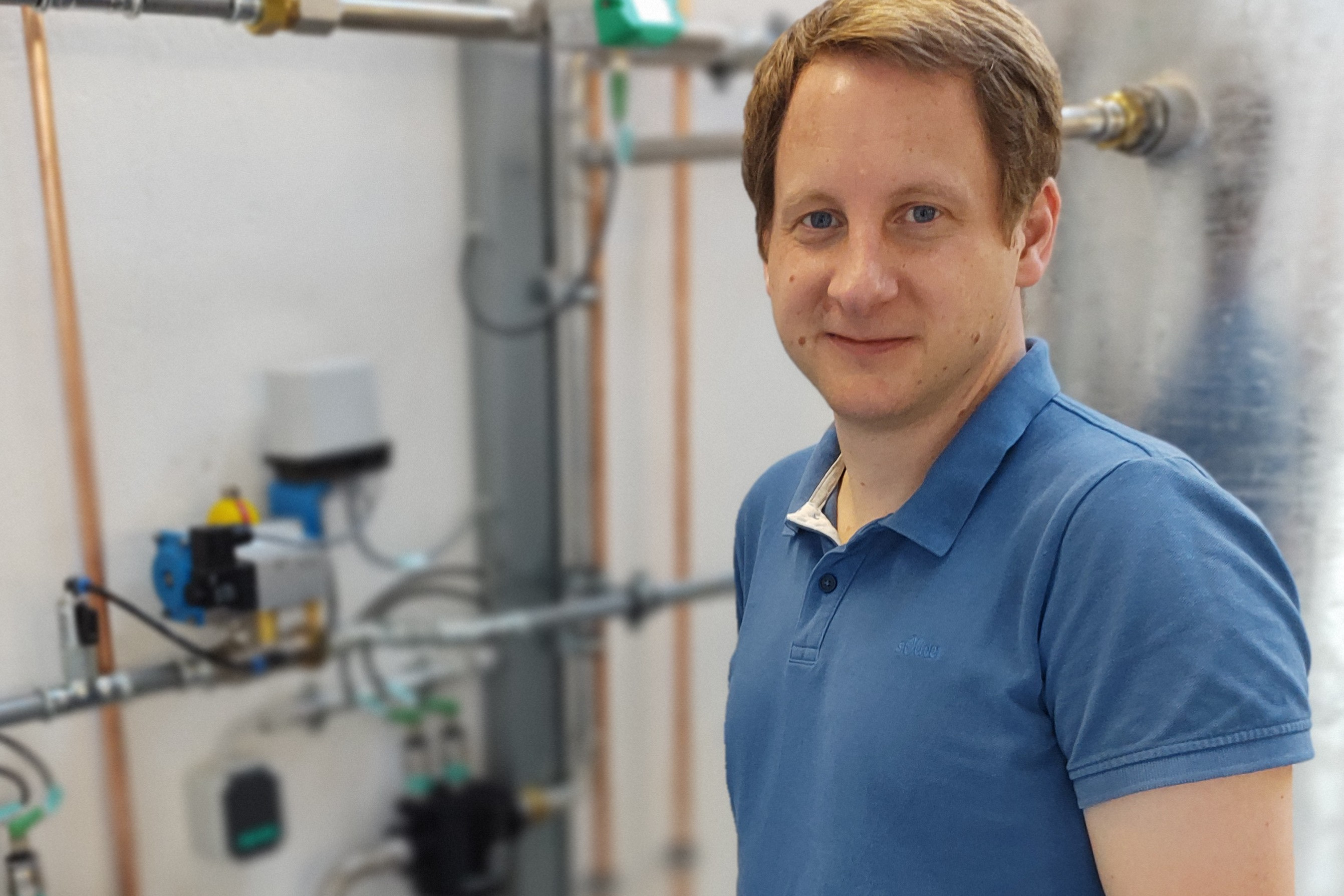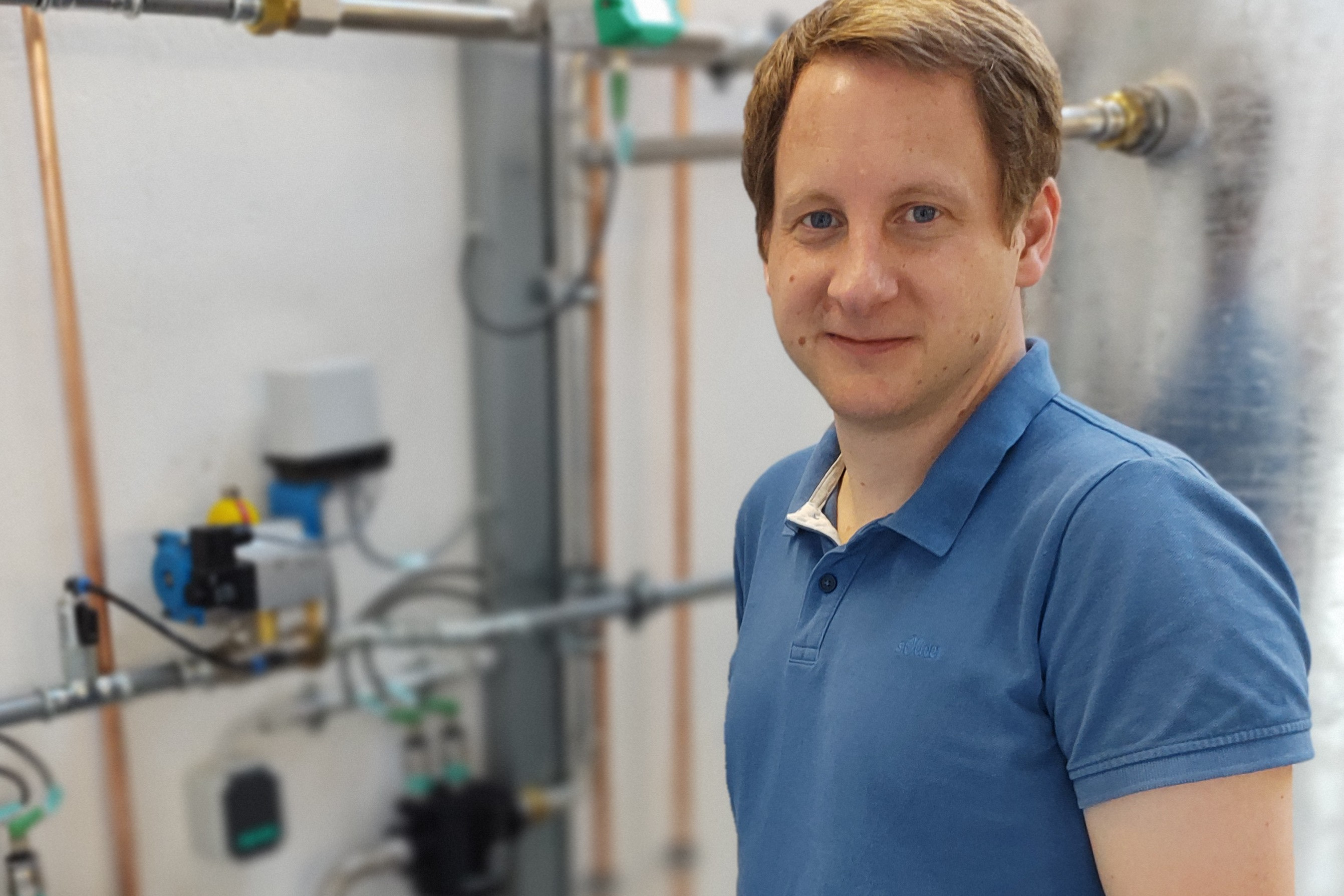 Dr. Tim Richter-Honsbrok
Research Staff

Address
Appelstraße 11/11a
30167 Hannover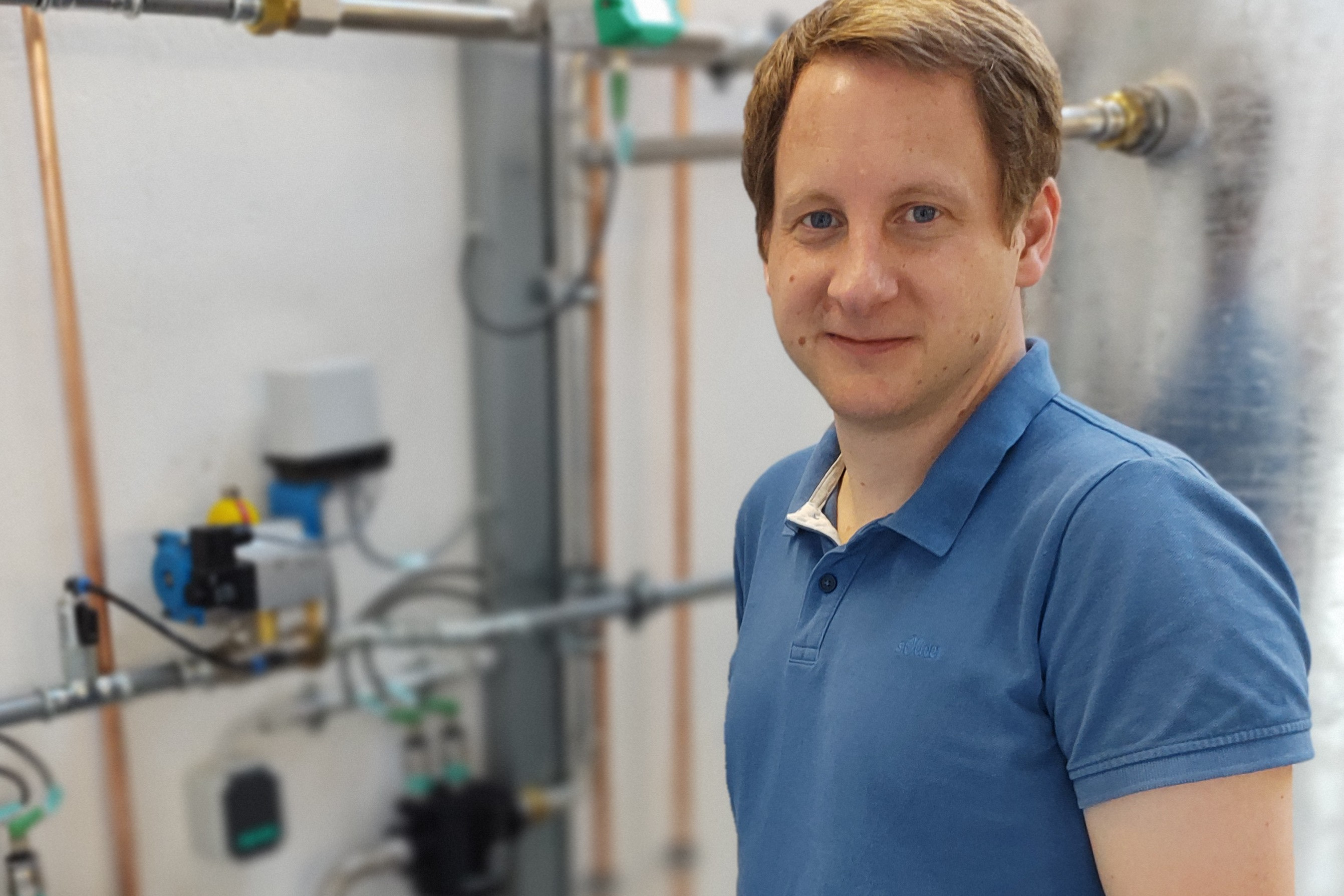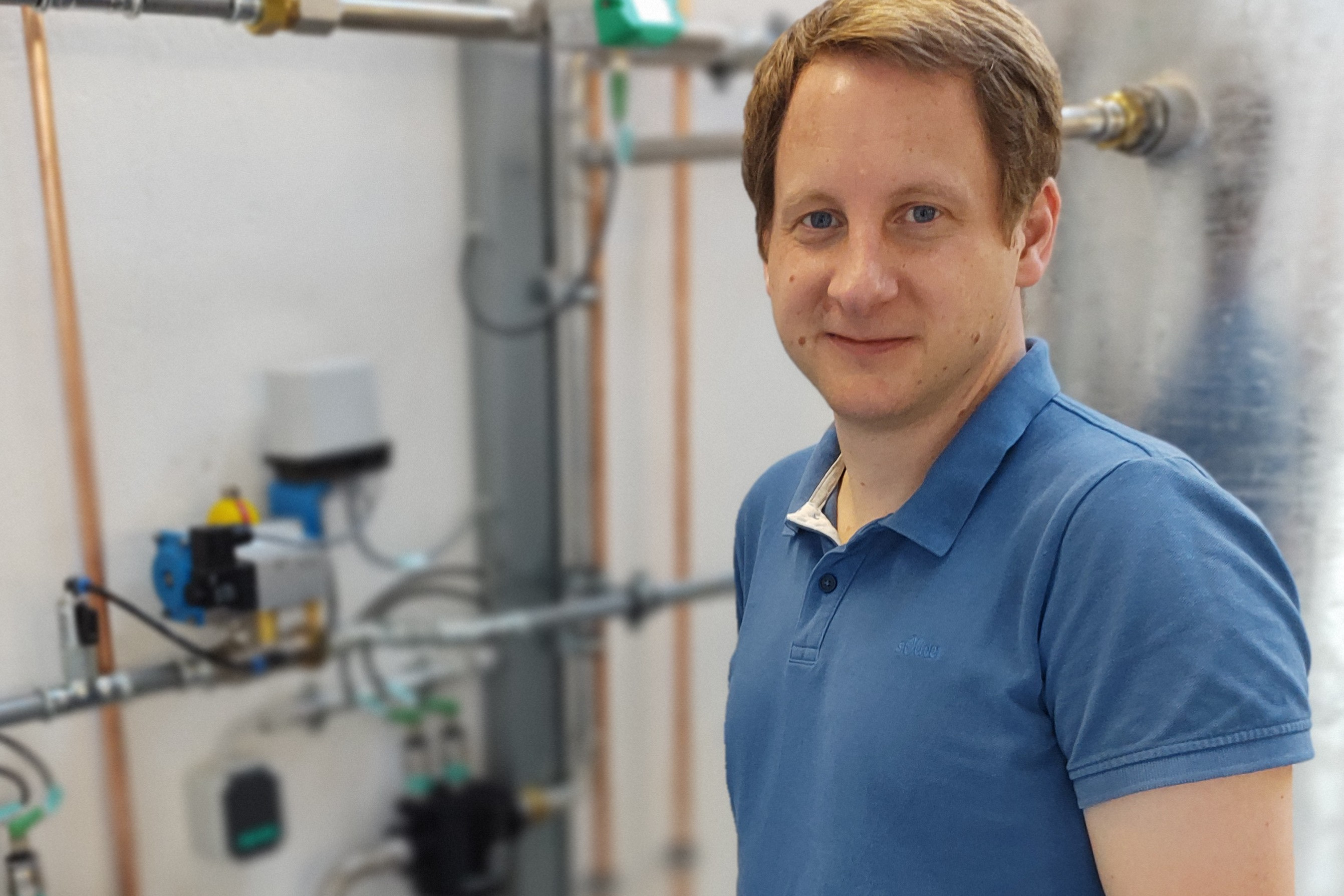 Dr. Tim Richter-Honsbrok
Research Staff